No matter your goals on using Instagram, hashtags are one of the best ways to connect and engage with your audience and followers.
Whether you are a start-up business or independent professional, if you want to grow brand identity, credibility on social media, or just want to build your Instagram page, you need to use hashtags.
Pro Tip: Hashtags allow you to get your content to the right audience.
Seems easy enough to do, right?
Well, it turns out, with things constantly changing it's pretty challenging to understand how to use hashtags on Instagram effectively.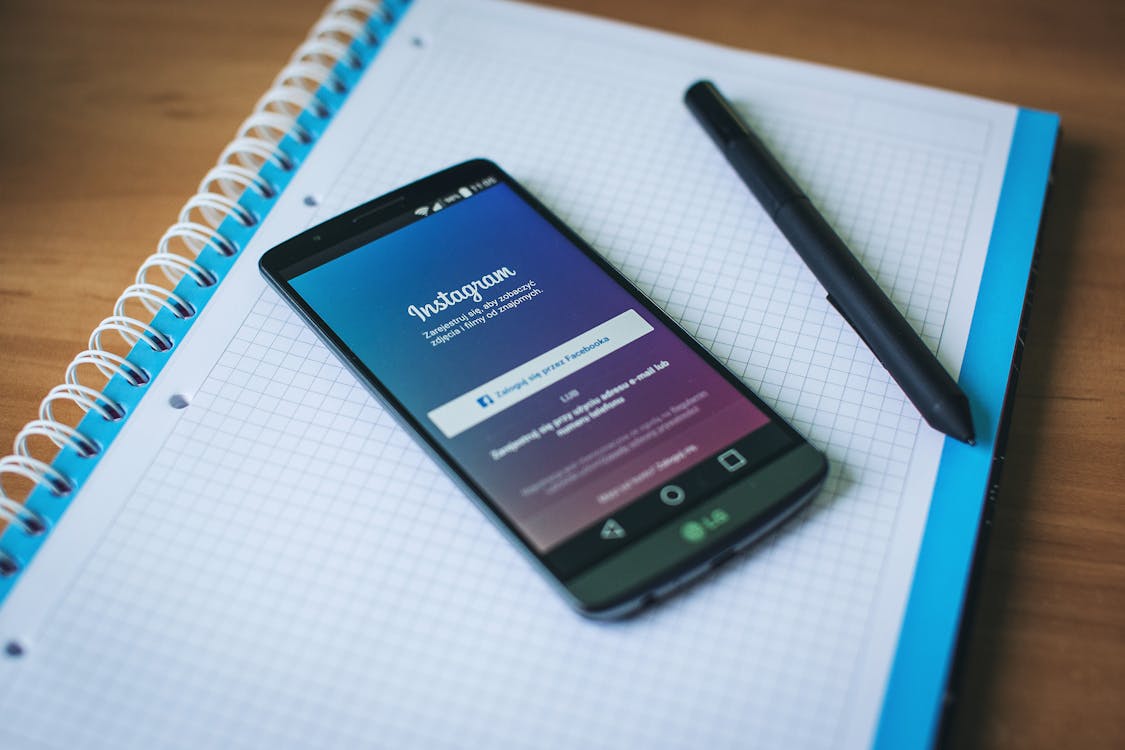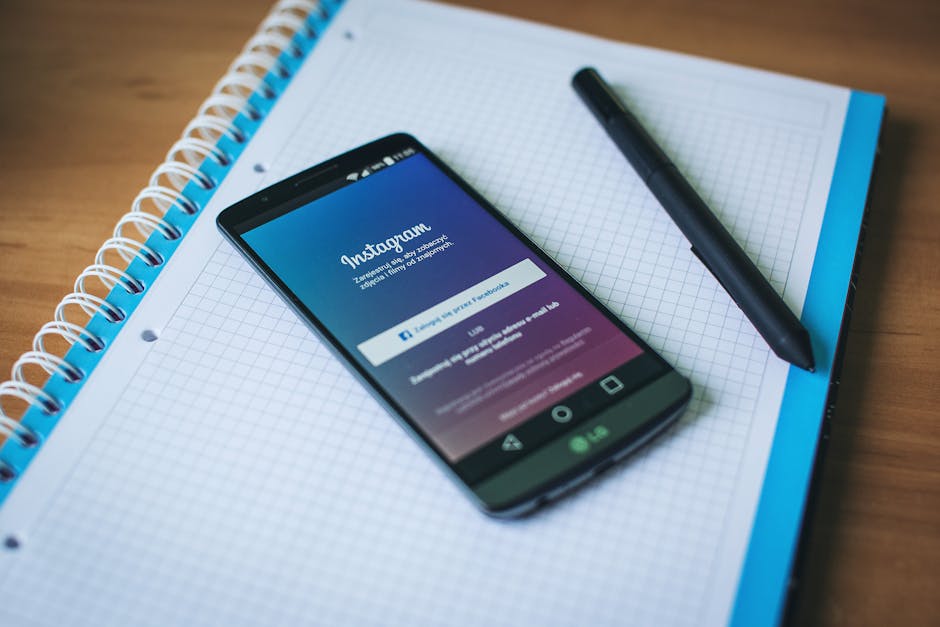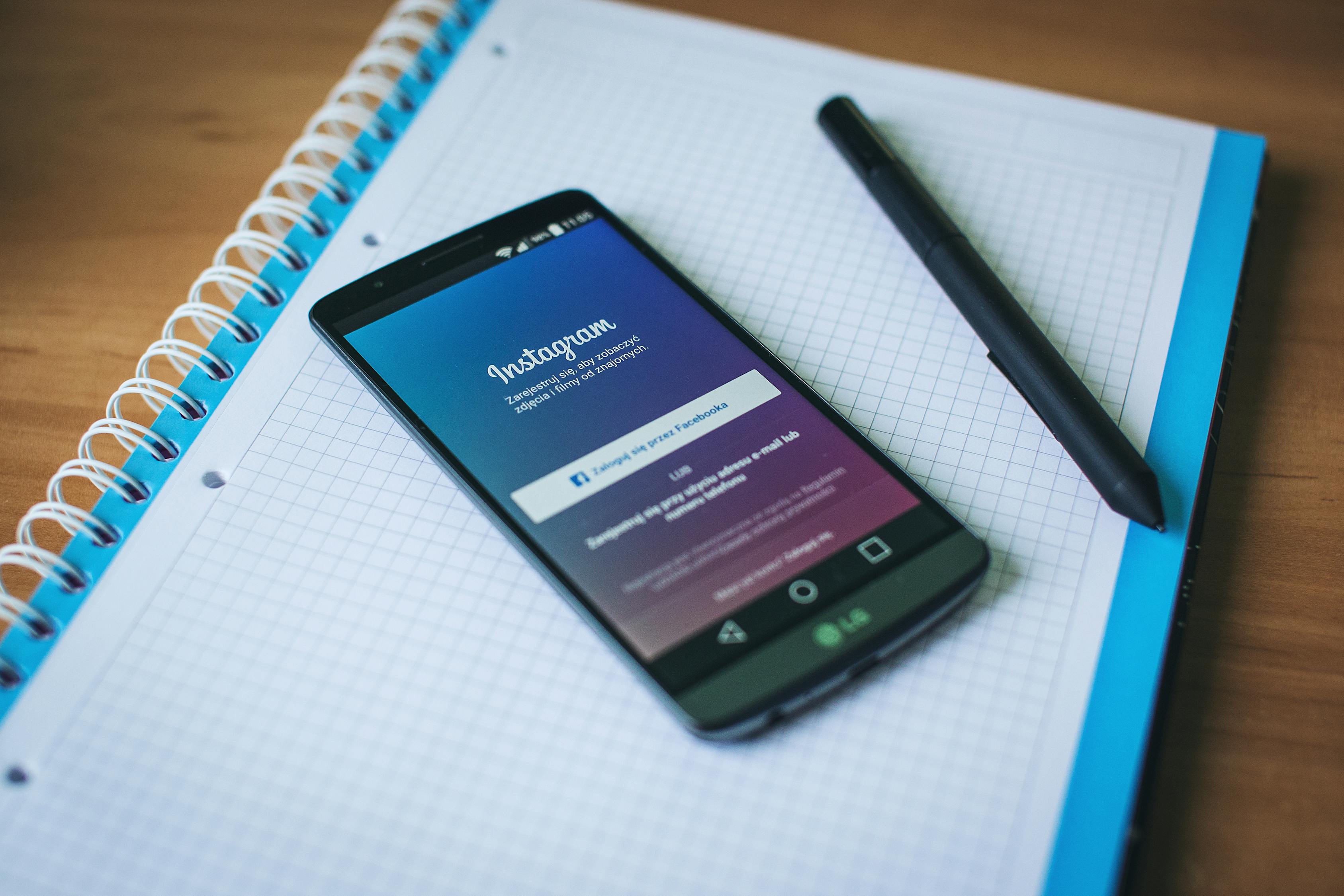 Have you heard about the 'new' Instagram Hashtag Strategy plaguing the internet?
Basically, @locusofkeefe on Instagram claims that Instagram told him directly to only use 8-15 hashtags per post to avoid "confusing the algorithm".
You may be asking, is this true? We were just told to use all 30?!
And the answer to this is…
Yes, you should be using all 30 hashtags, but not just 30 random hashtags.:.
Here's why:
30 Hashtags Is The #MagicNumber
Hashtags are how you communicate with the Instagram algorithm. It's the app's way of knowing what your account is about and what each piece of content you post is about.
Like most Instagram users, people find the most relevant posts and topics by clicking on the hashtags that interest them.
When you try to search Google for the 'best number of hashtags to use on IG posts,' you are more likely to receive more than enough blog articles.
You will see blogs written and claiming 'Instagram posts with 11 hashtags are optimal for gaining interaction.'
However, that's not entirely true! The number of hashtags best for YOU depends on how you are using them strategically.
Saying that any certain number of hashtags alone will increase your content's engagement is a mistake right from the start.
Hashtags are used to make your content visible to the intended audience. But you have to use them strategically to accomplish this.
Check out our full Hashtag Do's and Don'ts blog here: https://www.hoopjumper.com/2021/06/02/social-media-hashtags-dos-and-donts/
How To Use Hashtags The Right Way
Using hashtags is entirely up to the person, influencer, or business. But not using them may mean you are losing the competition, and you are not using hashtags the right way!
30 hashtags are the benchmark you can use on a single post.
Knowing exactly what hashtags to use means you get more exposure, views, and higher conversion. They are the secret to success on Instagram.
So, should you use 30 hashtags in your posts?
Yes, but take note! It should not be just random 30 hashtags.
When using these recommended hashtags, it should suit your images, videos, personality, brand, and business.
The most commonly suggested number of hashtags to use per post is at least 10 to 15. But if you can do 30, then do it.
Using a variety of hashtags that targets your industry and specific niche, plus the hashtags your audience is looking for is a great strategy to apply for any business.
Targeted hashtags intended for your niche and business are like telling what you do and who you serve to Instagram. When you use the right-sized hashtags for your content or posts, the chances of you showing up in their feed or the explore page increase. It also tells the Gram about who you are attracting.
But most people don't use this strategy. That is the problem!
A lot of people use a mix of random hashtags and highly trending hashtags. From a newbie's perspective, this would seem like a pretty good strategy. But this isn't ideal for a business.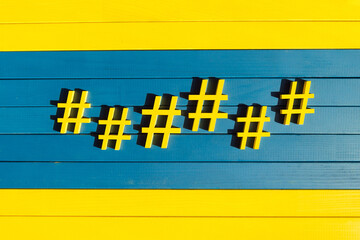 People Follow Hashtags They Are Interested In
Instagram now offers keyword results. That means when you type in a word on your feed, the Instagram algorithm will do its job to provide top results that match the criteria. Using a variety of hashtags intended to capture your audience's attention should be engaging and relevant to your business. It will help to increase your brand's visibility, and market.
When featuring content, whether it's an image or video, you should pick the best hashtags that your intended audience follows.
If the Instagram algorithm thinks your content is doing a lot better than others, then using the same hashtags gives you a higher chance of making it to the top post feed.
So, if you reach the top posts for hashtags you included in your posts, you will show up in the feed of followers of that specific hashtag. People outside your target audience can now follow the hashtags they are interested in, especially those hashtags your business is relevant to.
Plenty Of Niche Hashtags You Can Use
Regardless of your niche and industry, you can't run out of good hashtags to use. There are already so many actively used, and new hashtags are constantly popping up every minute.
This is why you can easily find at least 30 hashtags to use on a single post.
If you are having trouble finding niche hashtags, try using a suggestion tool to help.
But remember, don't just find 30 niche hashtags and then keep using them repeatedly.
Use your niche hashtags with each post, monitor your result, and replace underperforming hashtags with new ones to see growth.
Well-Curated Hashtags Are Best
With a lot of misinformation and false claims on the internet recently, you might think using 30 hashtags is bad for your content, reputation, and business.
The truth is, Instagram allows its users to include 30 hashtags.
Instagram is constantly encouraging you to use hashtags to increase your reach. Your viewers don't care if you use 30 hashtags or not.
The key is finding the right hashtags that align with the interest of your target audience.
You should never use empty hashtags that aren't in your marketing strategy just to get to 30.
Well-curated hashtags are always better than mediocre ones. Always make sure to double-check the hashtags you use are relevant to your brand.
Busting Hashtag Rumors 
We understand that it is pretty confusing, but that's where we come in!
We are keeping a close eye on the latest social media trends, and business goals. Rest assured that if your social media marketing goals are with us, we will keep your hashtag strategy evolving, and engaging.
We recommend talking with us to find the best suitable hashtags for your business. You don't have to worry about confusing search criteria or how many hashtags you should use. We will set the rumors straight and increase your brand awareness using hashtags.
Schedule a social media review, and our team of social media experts would be more than happy to discuss your business needs.