Facebook live videos are some of the best ways to reach your audience on Facebook organically.
(If the word 'organically' throws you off, check out our blog: Understanding Organic vs. Paid Social Media)
Facebook favors video in its algorithm, especially live video. So doing a Facebook Live video on your page can increase your overall engagement with your viewers and consumers in real-time. It also helps you answer questions, give product updates and connect with your audience on a more personal level.
If you've had a successful Facebook Live session, you might be wondering: 'what can I do to repurpose my Facebook video and get more use out of it?
We've collected five ways you can repurpose your videos to extend the life of your Facebook Live Videos and drive traffic to your social media profiles and website.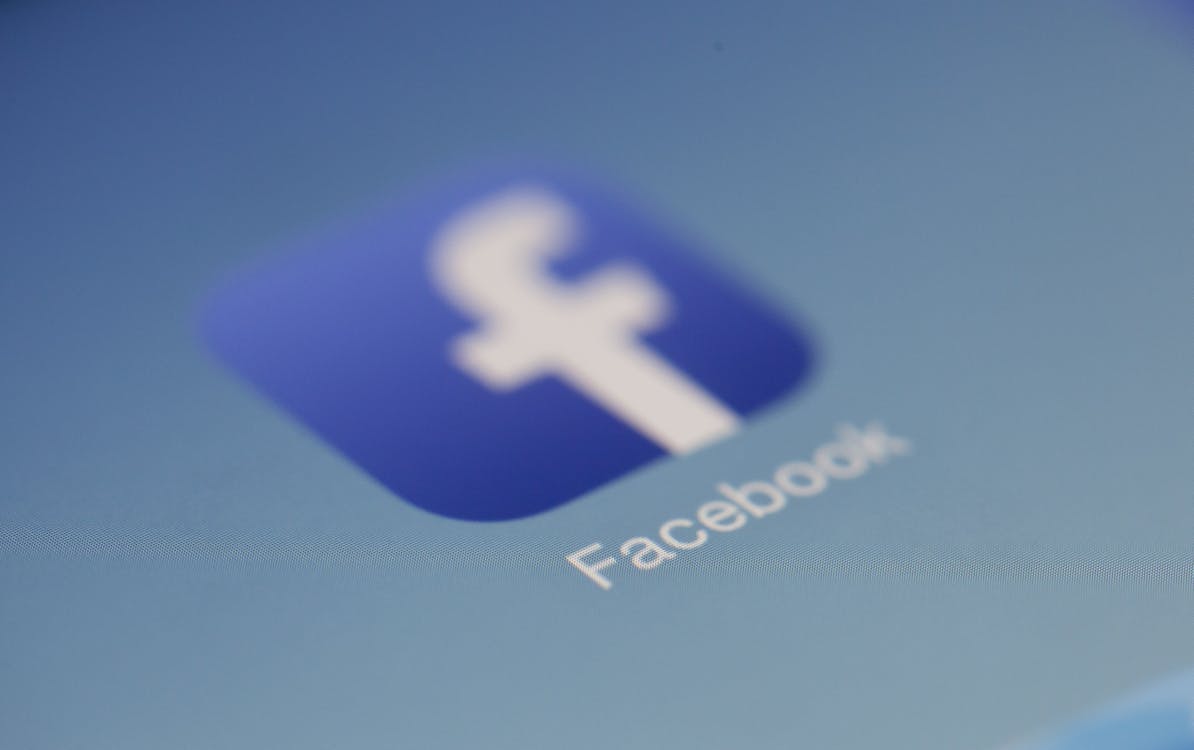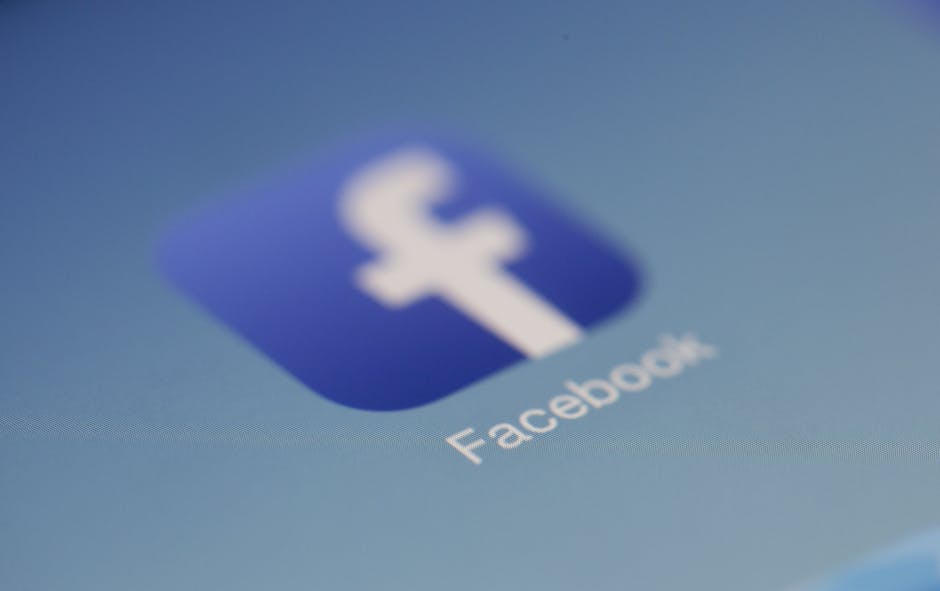 How To Repurpose Existing Facebook Videos
Just because your Facebook Live session has ended, it doesn't mean your engagement should stop there. There are different ways to reuse your live video and reach your audience who weren't able to see the live stream.
Here are the five ways you can repurpose Facebook videos to help increase your business's online presence and better brand marketing.
1. Upload it onto YouTube
Downloading your live video and sharing it on YouTube can help you reach more people. YouTube has great for search engine optimization, which allows your video to be accessed and found easily.
In just a matter of minutes, poof! Your video can be watched by more people.
Facebook Live's aren't always perfect. If you're worried about editing an intro or outro or trimming out a few moments where you stumble, we recommend, finding a digital agency that provides video editing and post-production services to help clean it up.
Make your video eye-catching and shorten it before uploading it on YouTube.
At hoopjumper, our team of video editing and post-production experts can help clean up your video and will also post it on your website and multiple social media platforms.
If you want to know more about these services, then schedule a free video service consultation with us, and let's discuss how we can enhance your video before uploading it on YouTube.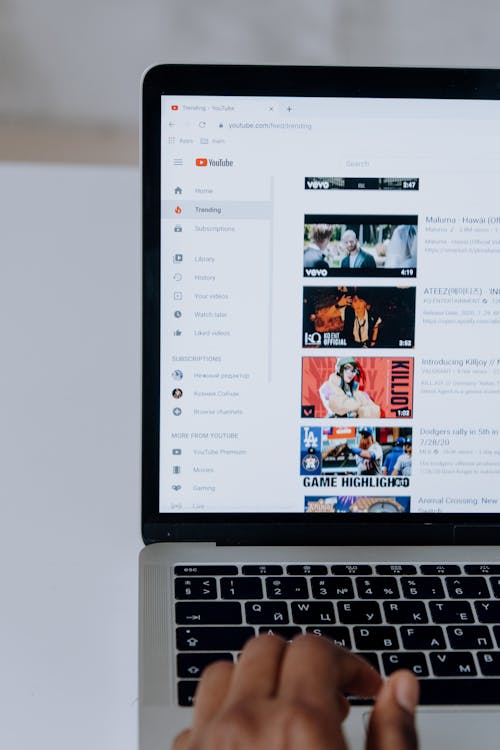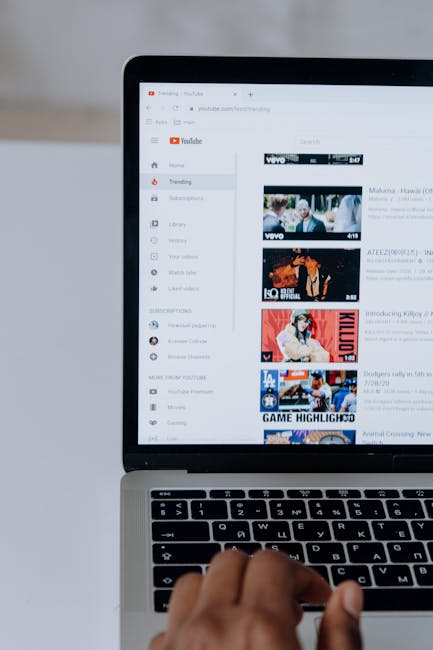 2. Share Snippets on Twitter or Instagram
you may choose to highlight clips of your Facebook Live and share them on platforms like Linkedin, Twitter, and Instagram. Make sure to use graphics or captions to provide some context on each clip, and take advantage of the platform's built-in closed captioning feature if they have it.
This will help increase your video's visibility and reach. For Twitter, you might want to consider using the threads to share multiple clips, so you do not confuse the viewers.
Also, don't forget to use hashtags strategically on each platform!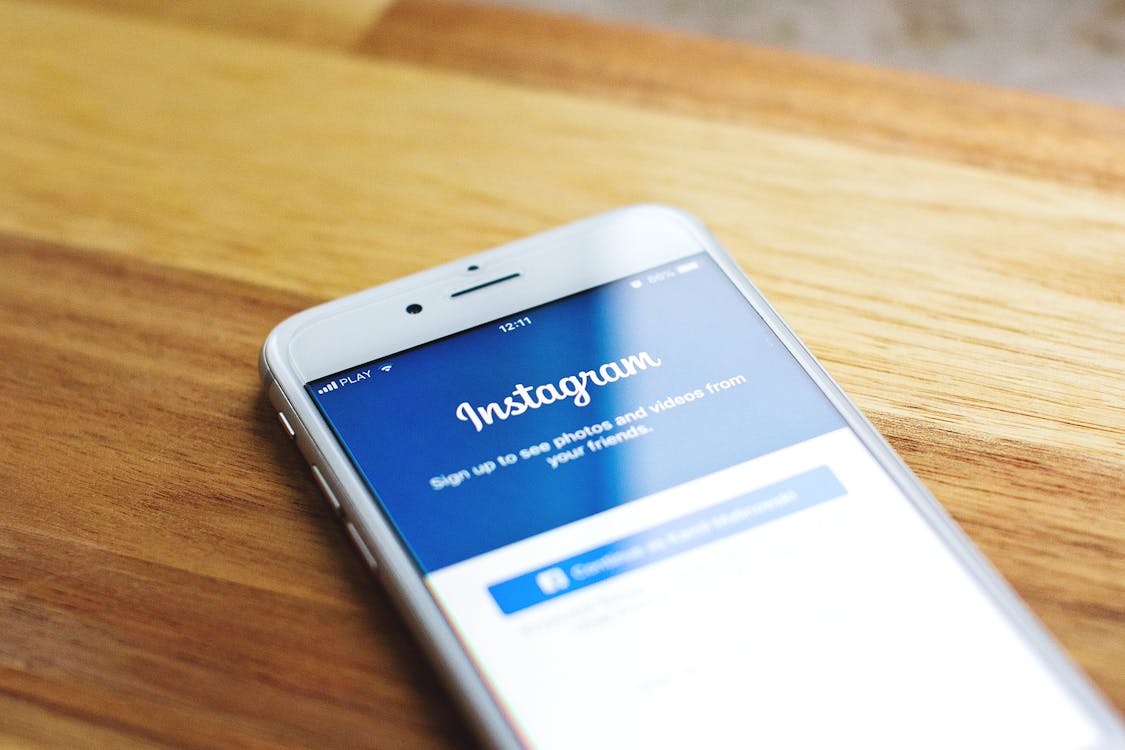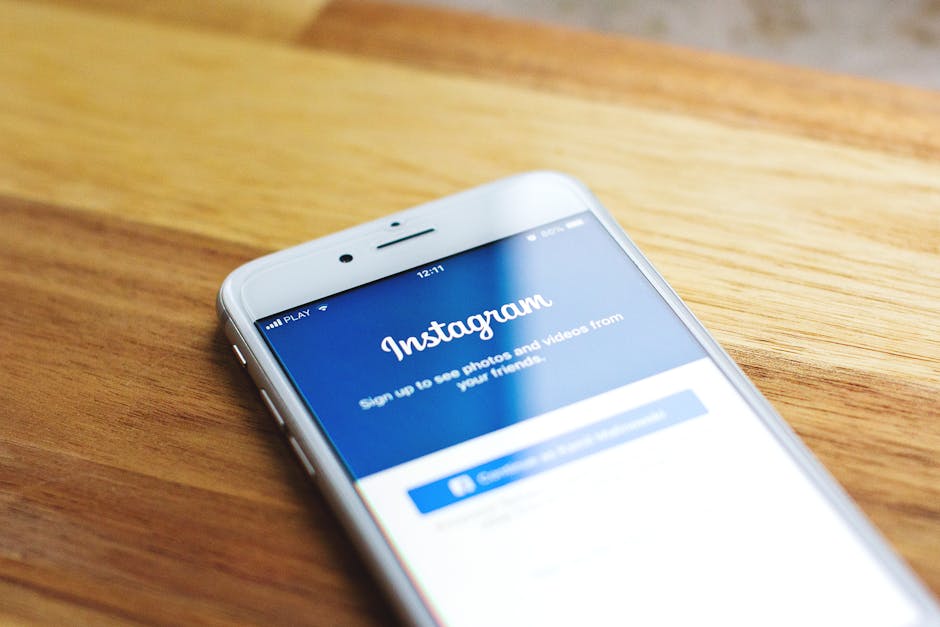 3. Embed Your Video on Your Blog or Website
If you are planning to write about your Facebook Live session, you can embed your video on your website, so your readers can watch it too!
This part can be tricky, though there are multiple ways to do it but don't worry! We can guide you through this process easily.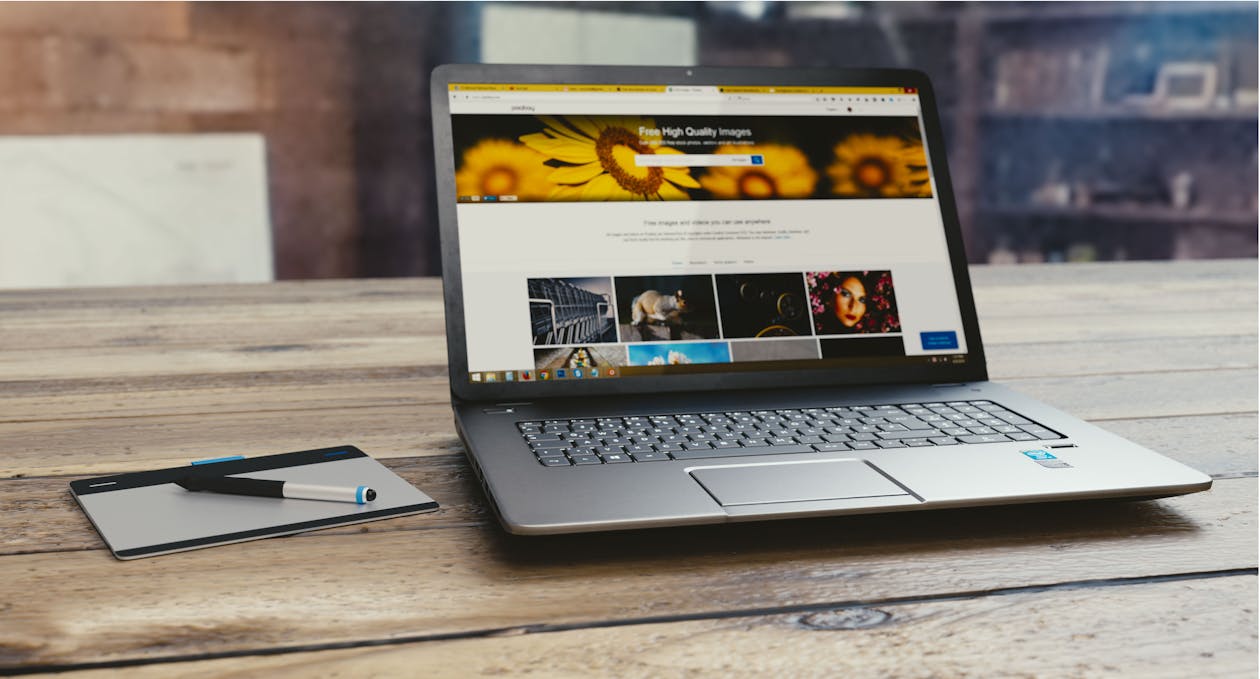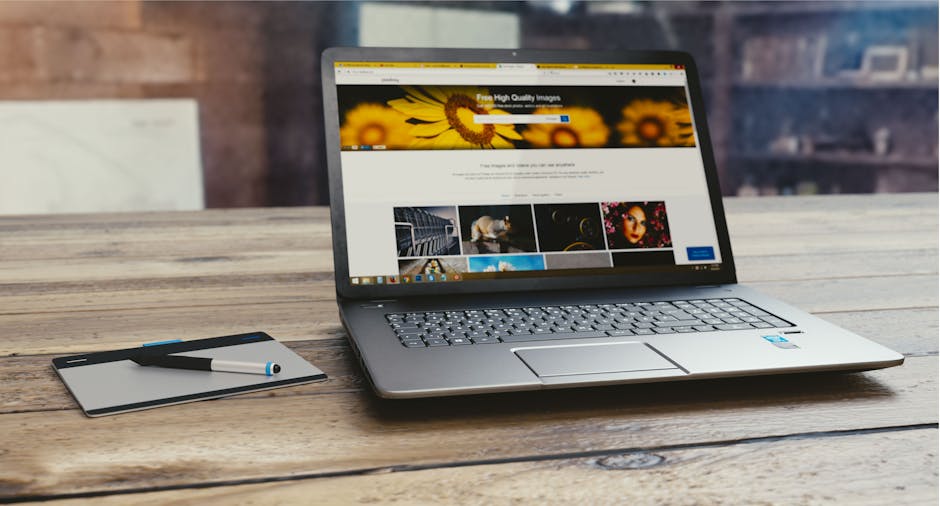 4. Create a Podcast Episode from your Video
The audio from your Facebook Live video can easily be used to create a new podcast episode. For a proper podcast, you should include a short intro and clean up audio hisses and pauses for a better listening experience. We can help with that too!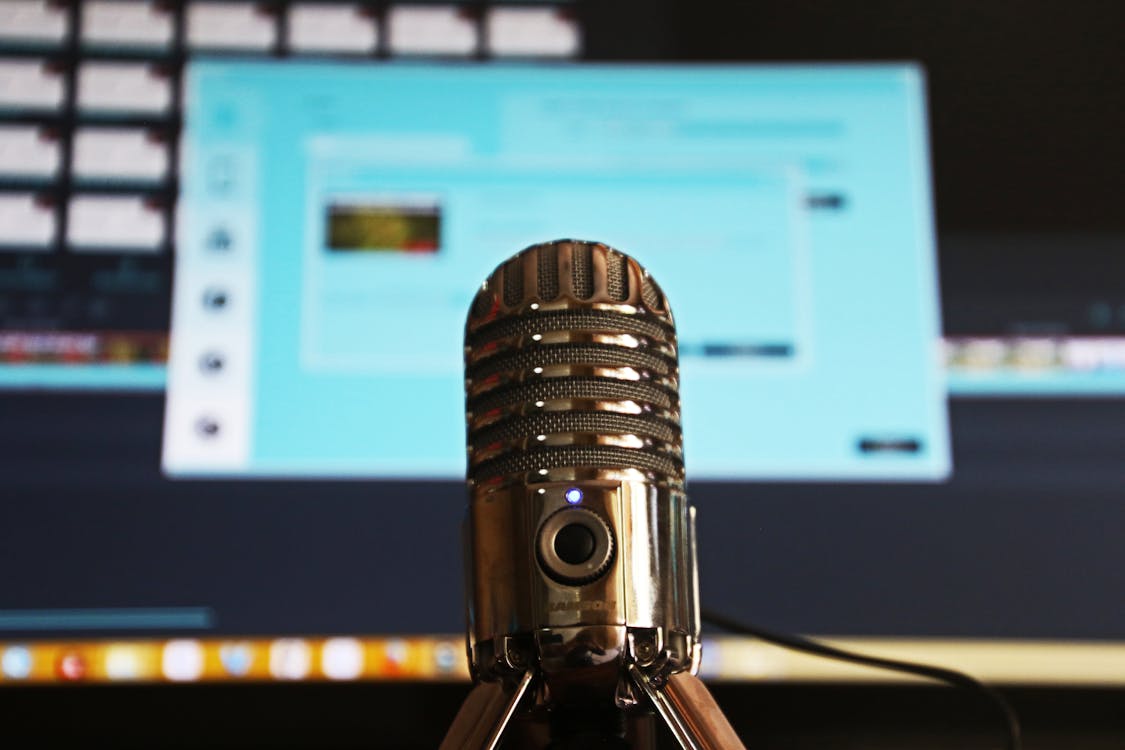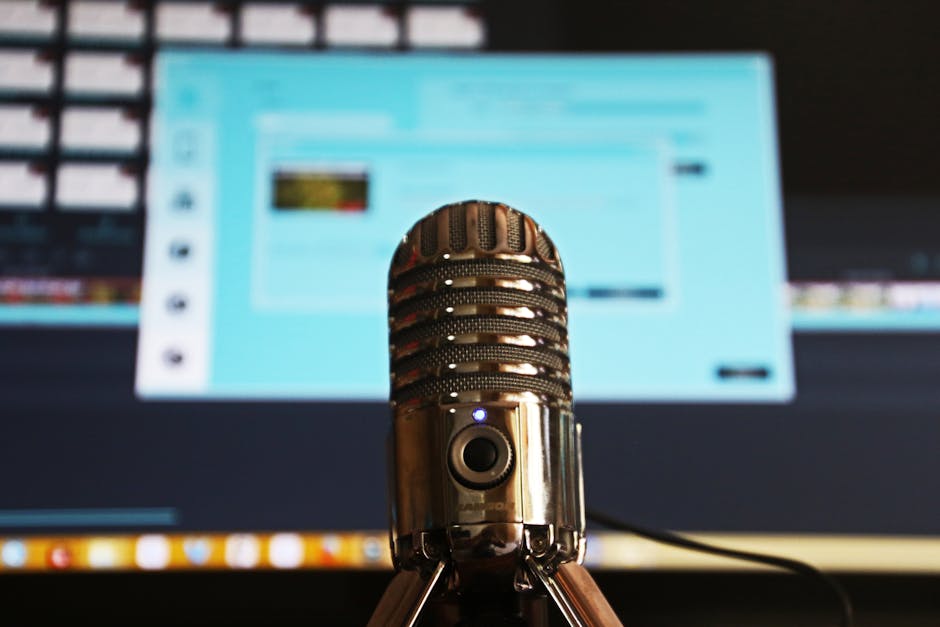 5. Share Your Video Via Email
Lastly, sharing a link to your Live video or YouTube via email blast can help you reach the right people directly. Most email recipients are those who subscribed through your website and already know they are interested in getting updates from you.
If you think the video is too long, or your recipient won't be able to watch it, you can include a link to it on Facebook or send them on YouTube once you have repurposed it there.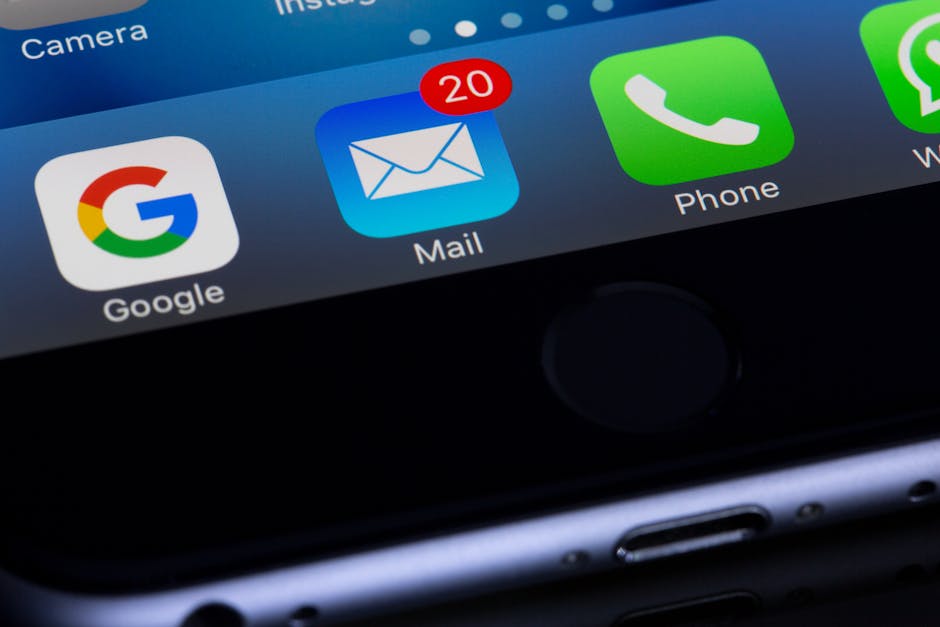 Benefits of Repurposing Your Facebook Live Videos
You might think reusing your Facebook Live seems like a lot of work. That's not true!
Repurposing your live video isn't just about posting it again and again. It's about finding new and creative ways to share the content for better marketing, saving you time in the long run.
Here are some benefits of repurposing Facebook Live video.
Reach a wider audience
As long as you adjust your video to fit every platform, you will likely see the engagement from a Facebook Live video continue after the curtains are closed.
Increase your productivity
Imagine creating five different pieces of brand content from one video. Sounds effective and resourceful, right?
That's just an example of what you can achieve by repurposing your video and not doing too much. This will save you more time rather than writing whole new content every time.
Get discovered
When your live video reaches different platforms, your brand goes with it, and your business increases its online presence. This allows new audiences to discover your product or service, resulting in more leads, prospects and potentially turning them into buying customers.
Hoopjumper can help you repurpose your Facebook Live videos. We will help your business engage with your target audience, and your brand thrives.
How We Can Help Repurpose Your Facebook Video
Reusing your Facebook Live video can be a bit technical. But for business owners, real estate agents, and independent professionals who are just starting, this can be a great opportunity to increase brand awareness, improve website traffic, and engage with your social media followers and audiences.
Do not let this task overwhelm you. HoopJumper's social media and video teams are here to help you.
Set up a complimentary Social Media Review now to learn more about achieving your social media marketing goals using video.