Why is there a need to do a Facebook post at the 'best time' and not just 'anytime'?
As Facebook organic reach continues to decline, finding the best time to post on Facebook can help your business massively stand out and reach audiences.
Though it can be difficult for business owners to build a strong brand and larger online presence if you know 'when,' you will get 'trending' posts, and getting a lot of views and engagement is your social media goal.
And this brings us to the long-debated question: when is the best time to post on Facebook?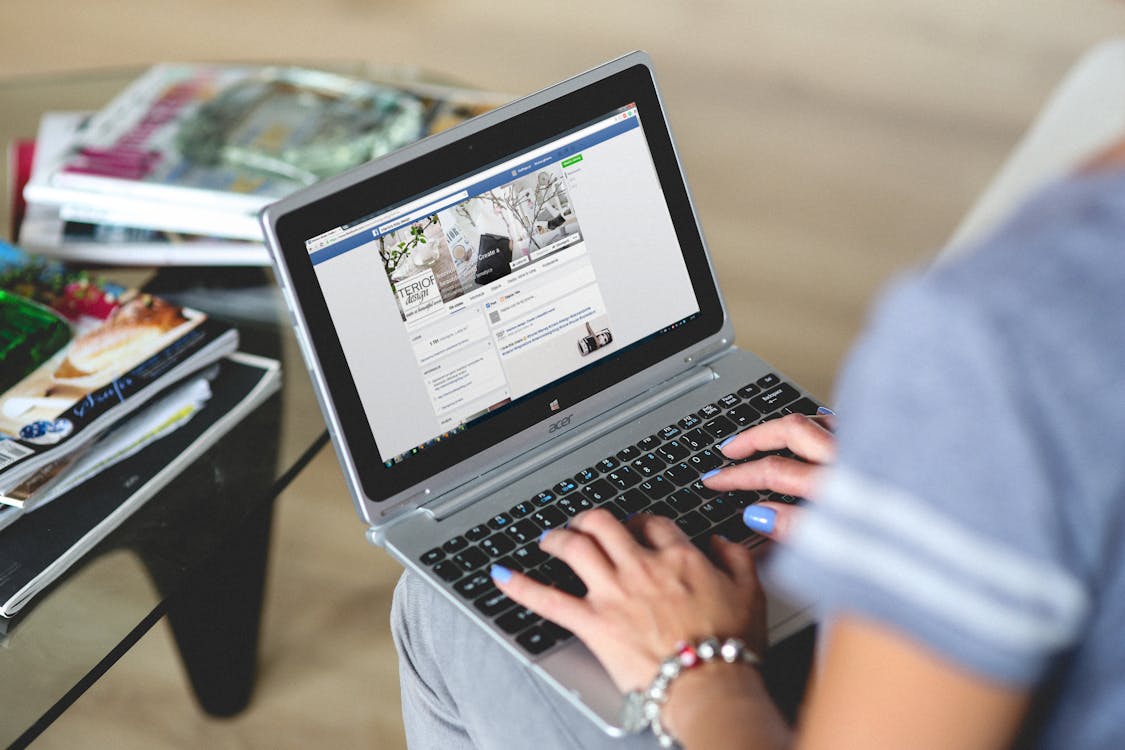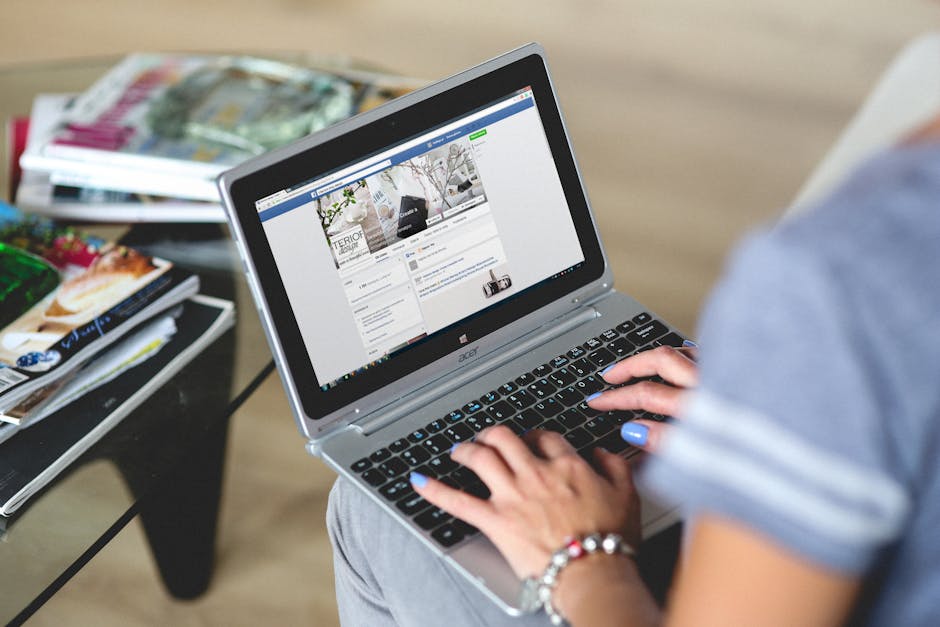 Facebook Timing Is Not Just 'Anytime'
Facebook has evolved from posting selfies, streaming videos to valuable marketing strategy, and reaching out to leads and potential consumers of products and services. Despite its popularity and ease of use, making your business visible on Facebook pages can be quite challenging.
Why?
Facebook's organic reach has reduced engagement, especially on business pages because of the current Facebook Algorithm.
When you post at any time, only a few target audiences can see your post. Your post has a chance of being at the bottom feed, which many people miss and would mean outdated then.
Presenting every accessible Facebook post chronologically, the Algorithm evaluates each post, assigns a score, and then organizes it for each particular user in descending order of interest.
This means you must go to any length to skyrocket your brand's popularity on Facebook.
But if you could have a social media marketing team that listens to the Algorithm, knows the best time to post, you should take a higher chance of building your business.
You can strike the perfect peak to post with the appropriate research and approach. Posting at an optimal time can be one of the most effective ways to have the Algorithm favors your way.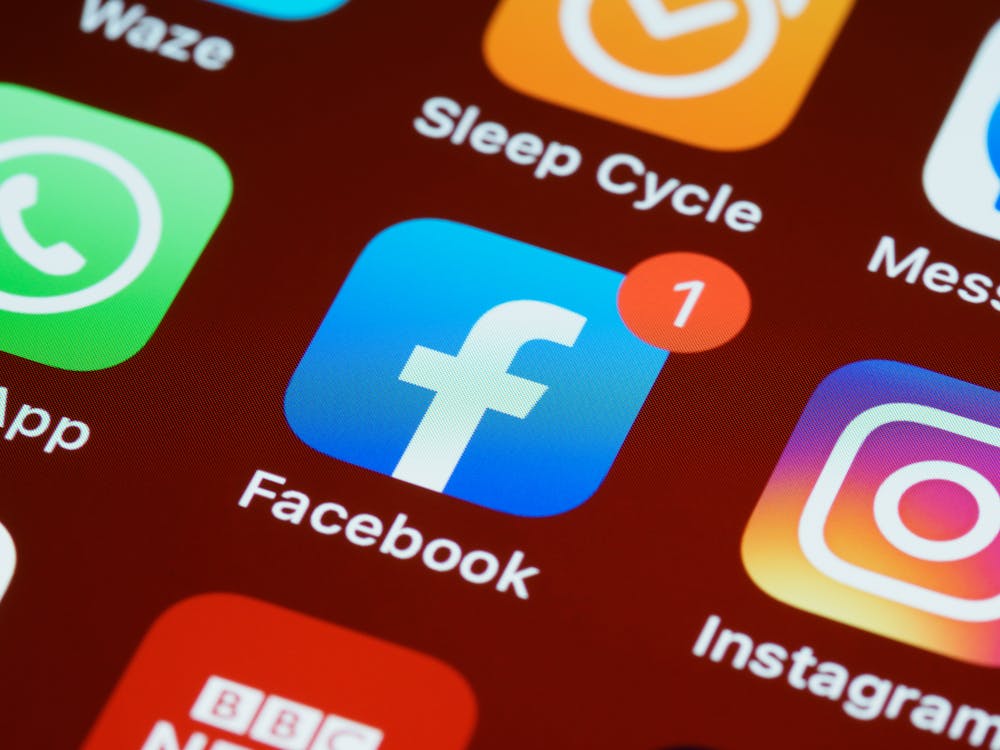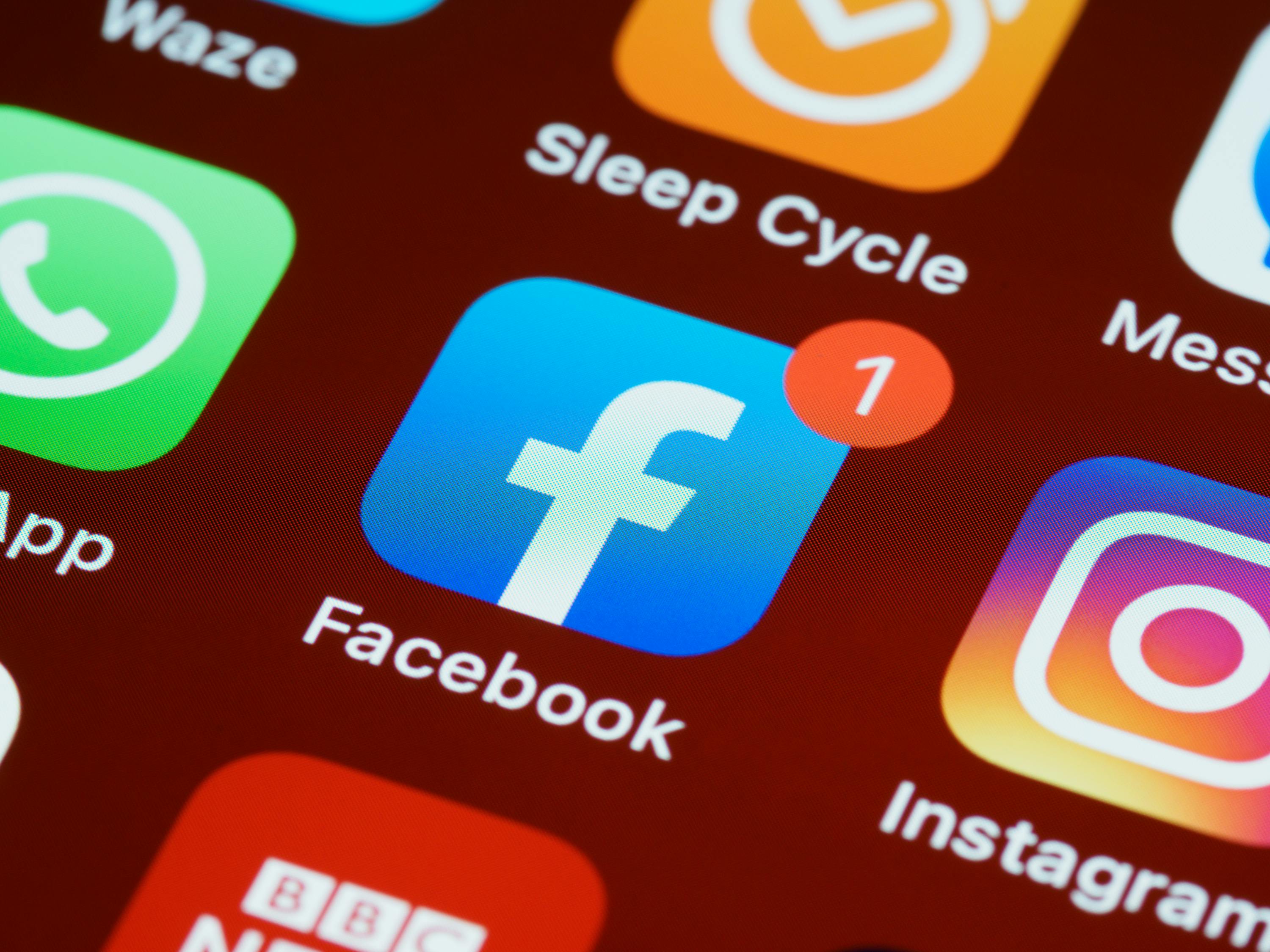 When is the 'Best Time' to Post On Facebook
To draw some sweeping calculations, Facebook clients, marketers, and social media management platforms survey the best time to post on Facebook. Some used the Central Time Zone to express their intention to cover time differences, demographics, and various business industries.
You might achieve comparable results if you select the same time zone as the majority of your target audience. Depending on your preferred activity or data to watch, here are a few keys when selecting the best time while everyone is busy browsing Facebook.
Monday to Friday from 11 am to 3 pm are the best times to post
Thursdays and Fridays between 1 pm to 3 pm provide the most consistent engagement
Early mornings and after 5 pm have the lowest engagement
Sunday is the poorest day with the least amount of participation
People are receptive to Facebook postings during the week, between mid-morning and mid-afternoon. This makes it easy for many people to check their Facebook profiles and what's new on their news feed. People also make fewer attempts to check Facebook on weekends or in the evenings when at home.
You can use the recommended times as a starting point to finding the sweet spot for your content. You can also tweak your posting schedule to check how your post performs, make engagement, and reach the target audience.
When Should You Post A Facebook Post
If you think there's no secret behind getting large Facebook engagement, then how do you decide when and what to share on your news feed.
Here are two approaches you could use:
When it comes to marketing strategy, your best option is your data. Facebook has tons of data available for all page owners and admins. It provides a comprehensive understanding of your target audience and how your content performs. Check out how your social media advertisement brings more success than generic insights drawn from different studies from a wide range of industries and brands.
When you have no time looking at your data, you can also go to relevant and trending. Some content works best in the moment or at a time when it's most trending. Look at the many sports teams' content as they share what's relevant to Facebook. This helps people to know and update sports latest news.
If you have a business, the same can also be true. Your content will perform best when it is relevant. The best time to share content-related posts related to launching new products is to follow the announcement directly. It is also best to create social content around the same time it is broadcast.
What Others Are Saying About The 'Best Time' To Post On Facebook
Other social media marketers have a slightly different strategy for considering the best time to post on Facebook. Determining the optimal times to post on Facebook varies on different niches, demographics, and target audiences. Studies show significant differences, but some broad conclusions still find similarities about the best time to post on Facebook.
Hootsuite recommends posting on weekdays between noon and 3 pm.
Hubspot states the best time to post is typically between 1 to 4 pm.
Trackmaven suggests the optimal time is 8 pm on Thursday
Others recommend the peak period for interaction is between noon and 4 pm.
Around 9 am and 2 pm is the un-metric audience engagement accelerates.
One thing is totally clear here. Different individuals use Facebook in various ways. Therefore, using more exact methods to determine the best way for your Facebook demographic is preferable.
Pro-Tip Using Facebook Insight
You may utilize your Facebook Insight to determine the ideal time to post to a particular social audience if you have a Facebook page. To answer your curiosity about when your friends are online, simply go to the left-hand menu and choose posts. This will show you when your fans are online, each day by each time.
Check for any data peaks that indicate the most active periods. Facebook Insight also provides information on your most popular post when you go further down the same page as your audience data. Take note of the posts that have gotten the most audience attention and on when they are posted. You may want to explore other post settings to check other data that highlights audience engagement.
Aside from an in-depth understanding of your Facebook audience and posting well-crafted content, timeliness is only one of several criteria that decide whose content displays.
But we've got you covered! Here at HoopJumper social media marketing team, we provide a large insight and successful results to increase audience engagement.
Accepting the challenge of finding the best time to post has a number of perks for your business.
How We Can Help You Find The 'Best Time'
At HoopJumper, we can help boost your Facebook profiles, contents, images, videos, and fan page for a higher reach, visibility, and interaction.
We can track and find the best time to post for you with our Management Services. Now is the time to get started. We invite you to schedule a free social media review today!