In this week's article, we'll be talking about subtle ways you can use to build brand awareness.
Have you ever needed a soda and instead asked for Coke? Or how about when you cut yourself and while in the pharmacy, looked for a Band-Aid instead of a plastic bandage?
If you've done that, you're not alone. Terms like Coke, Kleenex or Band-Aid are known as proprietary eponyms, meaning they've become so well-known that they replaced the generic term for the product in our language.
As a small business, you may not be able to build brand awareness to this level, but you can at least make sure that you can get your target customers or clients to be aware of your brand to such a point that they make your business a priority when they are looking for a product or service in your niche.
Brand Awareness vs. Brand Recognition
When we talk about brand recognition, this is when your customers or clients can easily identify your brand by seeing visual indicators such as your logo or brand colors.
A good example of this is when you see the yellow "M" logo of McDonalds. Even if you haven't seen the actual store yet, when you get a glimpse of that large "M" logo you immediately become aware that there's a McDonalds in the area.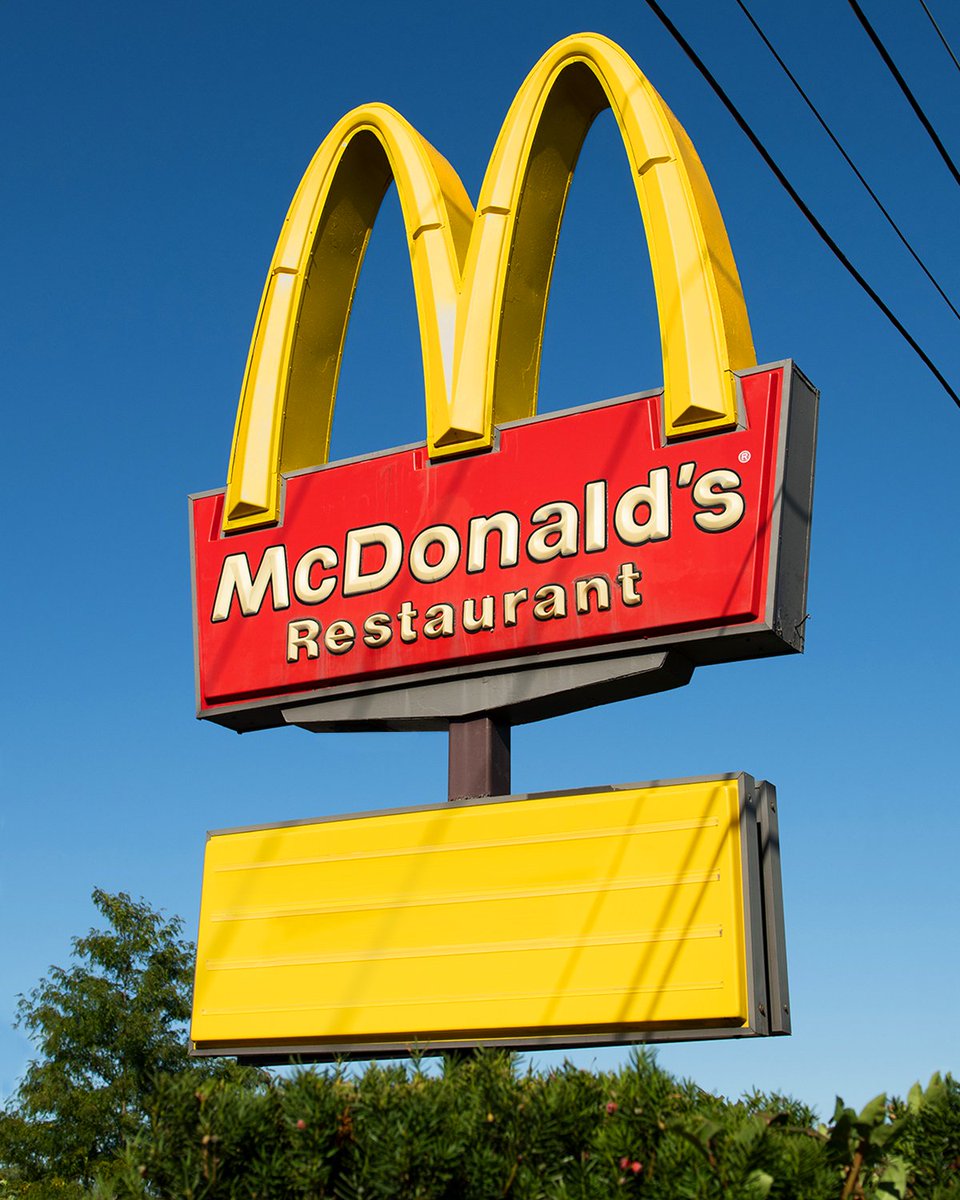 Brand awareness takes brand recognition a step further. When customers become "aware" of your brand, they not only recognize your brand because of the visuals, but they have this connection that goes beyond the physical.
Let's say you're running a real estate business. When you build brand awareness with your community, when they are looking to buy or sell a house, you become the first thought in their head.
There's something about your brand that makes people feel like they can trust you.
When leads and customers are aware of your brand, they will always be drawn to you even if there are cheaper options out there.
You don't have to build brand awareness to eponym levels, but you can make it so that you are your audience's first choice in your field of product or service.
10 Strategies to Build Brand Awareness
Traditional methods of building brand awareness involve spending large bucks on advertising campaigns. Not everyone has a large amount of money to do this, but there are less expensive, subtle ways you can make everyone aware of your brand.
We've gathered these ten strategies to help you build brand awareness for your business.
1. Using Referral Programs
When you provide quality products or services, your customers will automatically want to share you with their family and friends.
Why not push them to actually do it by offering a referral program where they get something extra for referring you to their family or friends that need your product or service?
Dropbox is a great example of doing this. When they started out (and even today), they grew quickly because they offered to increase a user's storage capacity (up to 16 GB) when they shared Dropbox with their friends and family.
2. Video Podcasting
Establishing yourself as the go-to expert in your niche is a must if you want your target audience to remember your brand. One of the best ways to do this is by producing video podcasts.
HoopJumper has produced high-quality podcasts for our real estate clients, and this helped them build brand awareness in their field. Check out some samples HERE.
With a video podcast, you not only get your target audience to trust you more, but you also gain the benefit of establishing relationships with other local experts and businesses, thus increasing your web of influence.
3. Paid Social Advertising
While the traditional, organic method of marketing on social media still works, it has become increasingly difficult. Paid advertising on social media isn't that expensive, but you need to be smart about it.
HoopJumper helps our clients in this area by offering packages that suit their needs when it comes to social media management and advertising. While not all viewers get converted, when you have eyes on your brand on social media, you will definitely get better exposure, leading to better awareness of your brand.
People may not be ready to buy now, but when they are, they will remember your brand and go to you to buy what they need.
4. Guest Posting
Don't believe what people say about guest posting – it's still a very powerful way to build brand awareness.
When you post your blogs on partner websites like ActiveRain, you not only benefit from more eyes seeing your content, but you also gain more credibility.
Of course, you need to produce quality content in order to get eyes on your blog. Don't rush things just for the sake of posting. Create content where your audiences can get value.
5. Publishing Blogs on LinkedIn
Aside from posting blogs on partner websites, social media is another great place to share your content.
This is especially true for LinkedIn, which is the social media platform for professionals and businesses. Having your posts show up on LinkedIn will not only give you an air of credibility, but you are also sure to get more clients or customers here because you'll know that everyone in this platform is a professional or a business owner.
If you run a B2B company, LinkedIn is the perfect playground for posting high value content to get more awareness to your brand.
6. Using Infographics
There is something powerful when you use visuals to convey your brand message. Infographics have been a tried and tested way of doing this, especially when you want to showcase statistics and data.
Infographics are very popular because they can be downloaded and printed out, so sharing them is a natural side effect.
7. Partnering with Local Businesses
If you run a business that relies heavily on local consumers, then partnering with other local businesses is a great way to build awareness of your brand.
This is especially true if you're starting out. Connect with larger, more established businesses when they run local campaigns or events to get people to know your products and services.
8. Freebies
This one is simple, but very effective. Putting your logo on various materials, and giving these materials away for free on events can be a powerful way of getting people to know your brand.
9. Hosting Contests on Social Media
This is another sure-fire way of boosting your brand. People love contests because they crave involvement.
Run a social media contest in which contestants submit a photo or video, and get other users voting for their favorites.
Contestants will share the link with friends and family to get more votes, building your brand awareness as a result.
10. Building a Unique Brand Personality
Finally, developing a unique personality for your brand does wonders in making people remember you. Think of brands like Old Spice and Nike.
You can be funny, quirky or serious. Just make sure that the personality you build will be consistent in all of your marketing materials (your ads, website, social media posts, etc…)
Final Thoughts
Following these tips in building your brand awareness will help make your brand popular.
Of course, this doesn't mean you should be doing this all on your own.
HoopJumper is here to help you create, refresh and expand your brand so you will look professional and make more money.
Check out our Branding services and see how we can help you take your brand to the next level.