Do you ever wonder why it's so easy to recognize famous brands?
When you see Apple, Nike, or Amazon, they use powerful marketing messages that embed into people's minds, making it easy for everyone to remember their brand. When consumers recognize a logo, jingle, or slogan, most marketers call it 'brand awareness.'
Done successfully and consistently, your brand creates a bond with customers that transcends over time. This allows the public to use the products or services over and over again.
That's how powerful brand awareness is!
Because brand awareness isn't something that can happen overnight, building your brand should be on top of your priority list. To help you make the right brand marketing decision, let's look up some innovative ways to build your brand.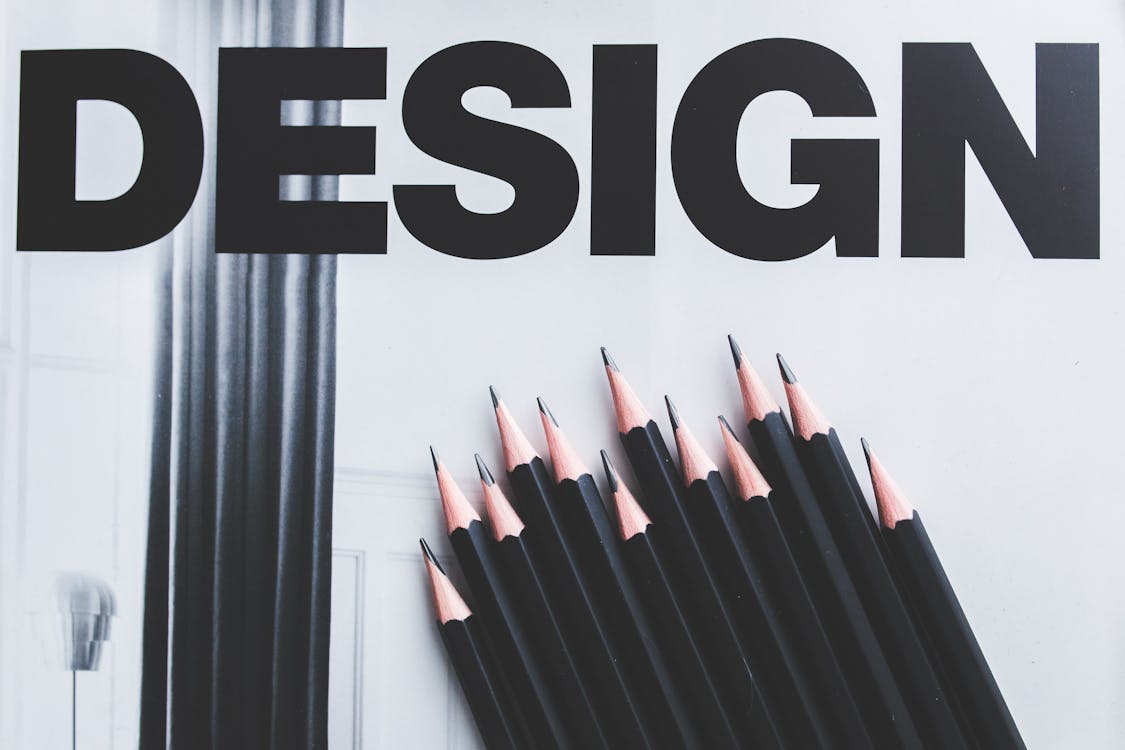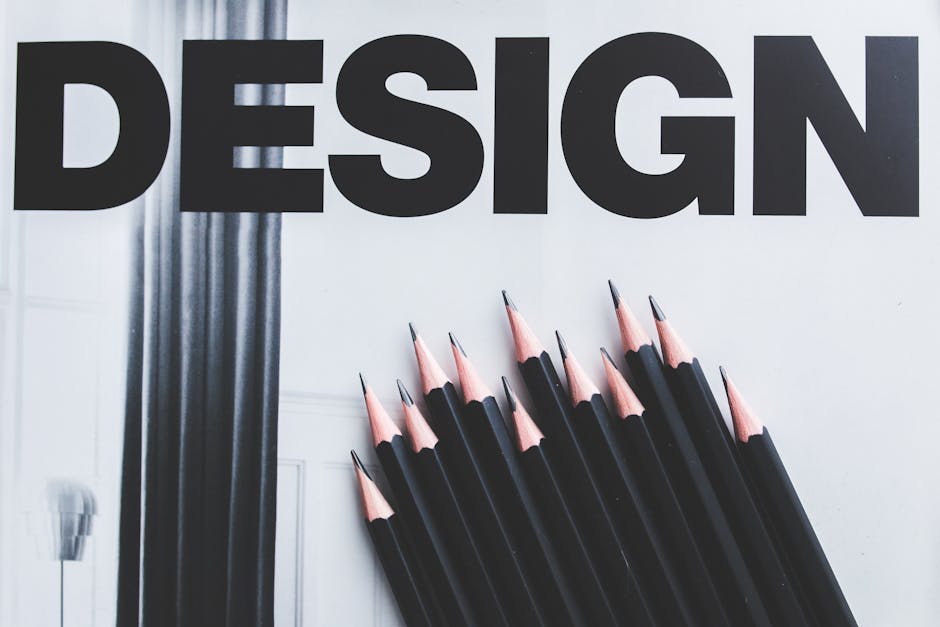 What is Brand Awareness
Brand awareness represents how familiar the consumers are with your product and how well they recognize it. Brands with high public awareness are generally referred to as 'trending, buzzworthy, or popular.'
Establishing brand awareness is valuable when marketing and promoting your business and product, especially in the early stages.
Brand awareness extends to which a brand is recognized by potential customers and correctly associated with its particular product or service.
Consumers know what your business is known for.
A social media user knowing your ad will be funny when they come across you in their feed.
Customers choosing your brand specifically over others, even if there are cheaper options.
Search engine users typing your business name or other branded terms improves your online presence ranking.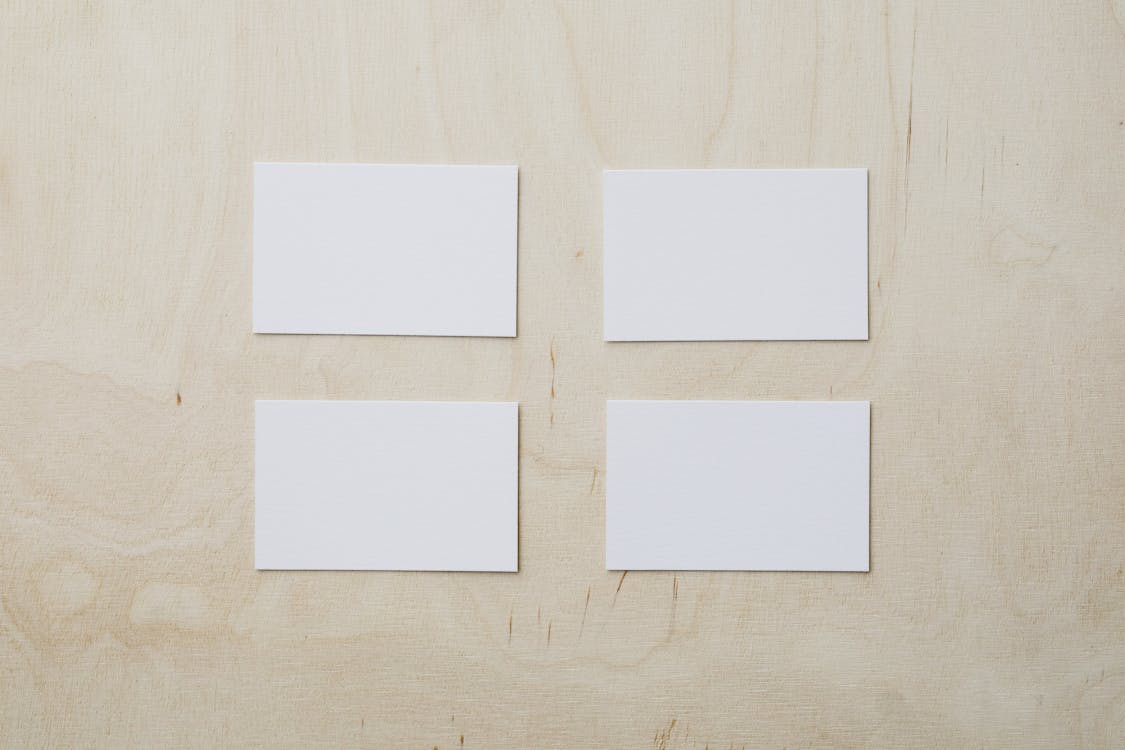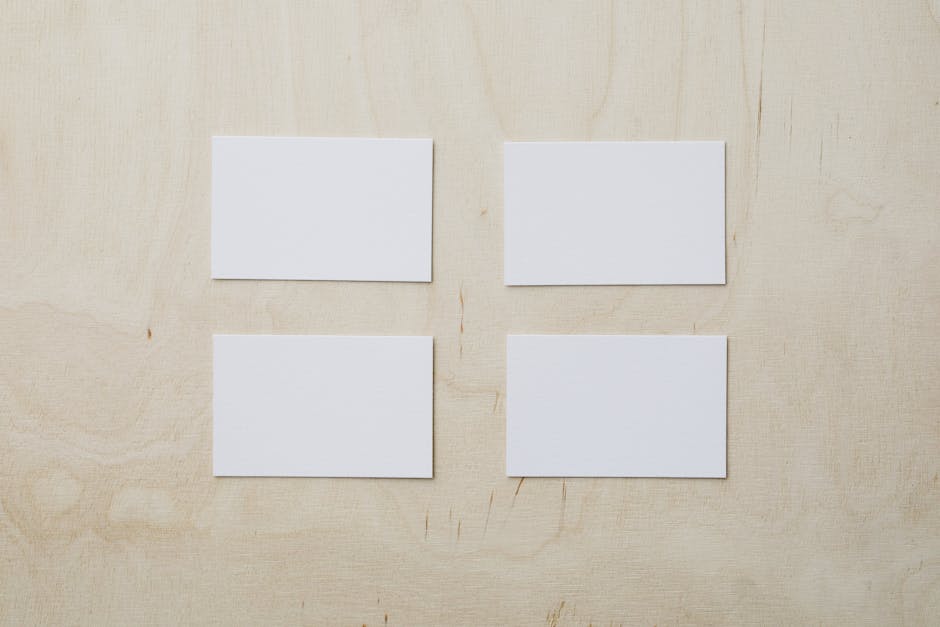 10 Innovative Ways to Build Brand Awareness
As a business owner, having the right brand image is the best way to fire up your sales. Once your brand becomes part of the public's daily life, it will be easier for you to gain new leads, engagement, loyalty, and buying customers.
Here are a few innovative ways to build, increase and establish brand awareness.
1. Boost your social media presence
Your social media presence plays a vital role in your brand's image. Promoting your brand across multiple social media platforms and tailor your marketing efforts to the wants and needs of your target audience.
2. Collaborate with an Influencer
Influencers are a great way to utilize when building social media awareness. Their followers or audience trust their recommendation, and when they endorse your product or service, there will definitely be a significant increase in your business sales.
3. Give away gifts
Everyone loves freebies, and surely your consumers love them too! These gifts will make them feel appreciated and will give them confidence in your brand on a higher level. You can include a logo when packaging your products for brand image consistency.
4. Market your brand's core values
Your business is more than the products and services you offer. Your beliefs and vision are part of the entire brand. Show your audience what your brand is passionate about to make it more relatable and close to your customers.
5. Invest in SEO
When your brand is search engine optimized, it will be easier for your customers to find your business online. HoopJumper can help you identify the right keywords for your brand to put it on top of your audience's search results.
6. Don't hesitate to use Hashtags
Hashtags are everywhere on social media. It serves as a link between your social media post and your brand that will help increase your brand's engagement. You can either put your brand's name on the hashtag or put a catchy phrase or tag related to your services.
7. Business storytelling
When introducing your brand in a way that kindles your audience's emotions, it will be easier for them to recognize your services. Create a compelling storyline for your brand that happened in real life for your audience to connect with you and relate to your brand.
8. Establish referral program
This is one of the best ways to spread the word about your brand. Successful referral programs can increase your brand's recognition by encouraging your loyal customers to refer your products to those who haven't tried them yet.
9. Promote customer testimonials
Having loyal customers share stories about your brand is an excellent way to build your brand's credibility. When consumers see or read about success stories, they will be more interested in trying your products. You can also get some feedback from your audiences to let them know that their comments are read and valued.
10. Partner With Strong Branding Agency
We offer exceptional branding services that will build and increase brand awareness for your products and services. We have proven and tested ways that not only attract leads but convert them into buying customers. With HoopJumper, your brand will have unique and authentic marketing strategies that are personally tailored for you.
HoopJumper believes that your brand is more than just having a logo. We offer branding services that will improve your social media presence. Also, we don't shy away from using offline marketing!
The Importance of Brand Awareness
No matter the quality of your products or services, no matter how much you spend on advertising and posts to social media, your business isn't likely to get very far if it doesn't have a brand to set itself apart. Your brand packages up your company name, logo, offerings, and content into an experience for your audience and customers. It is the aspect of businesses that consumers come to trust that places businesses ahead of their competitors.
It is important to be consistently building that brand and strengthening its associations in the minds of your target audience. The more familiar people are with something, the more they trust it and gravitate to it. The more familiar your target audience is with your brand, the easier it will be to:
Promote your business across multiple media and channels
Successfully introduce new products and services
Build a strong business reputation
Find and retain loyal customers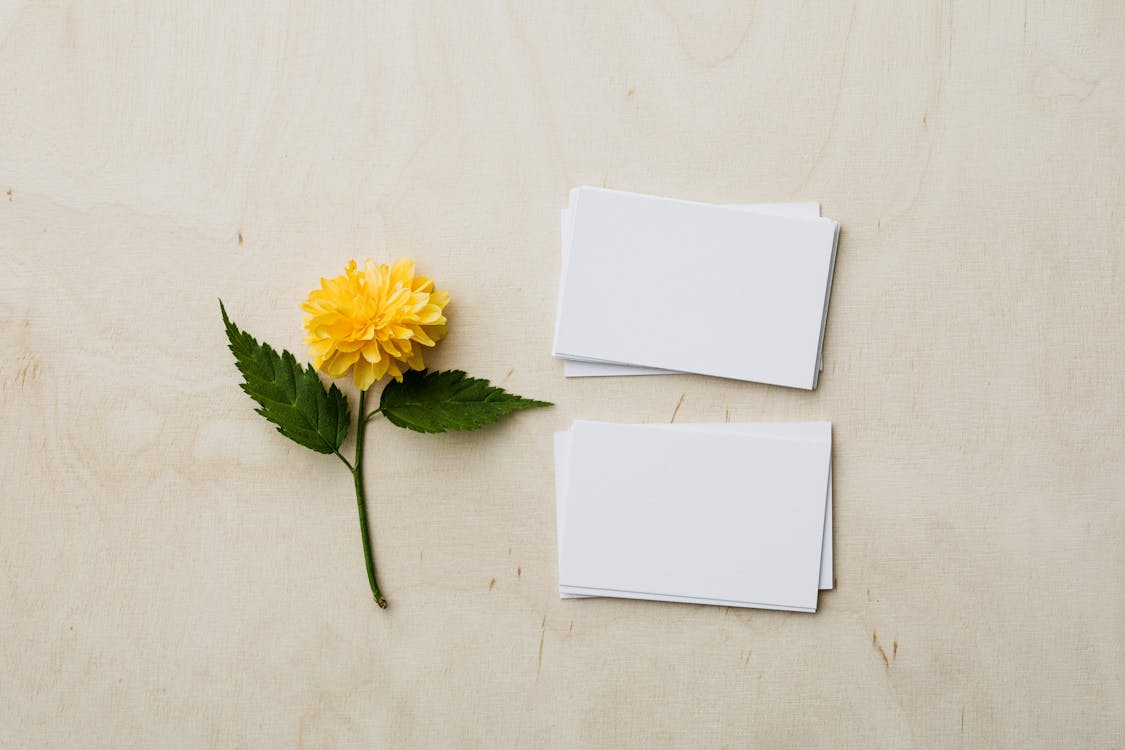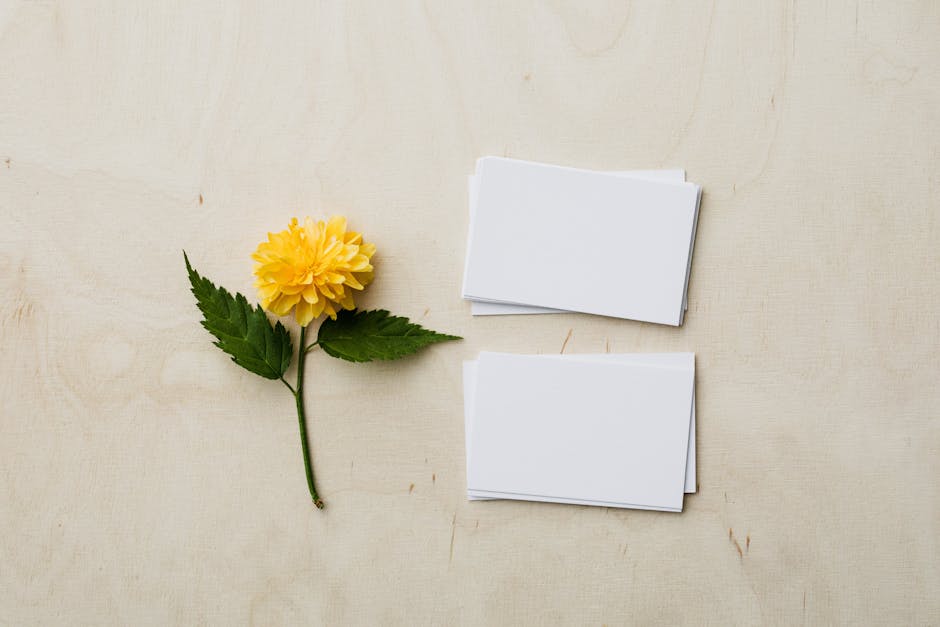 How We Can Help Increase Brand Awareness
Whether online or offline, being consistent in marketing is an excellent way to make your product recognizable. We will help you improve brand awareness traction, so consumers can reach and relate to your brand.
HoopJumper will help you create the right business cards, perfect brochure, logo, and many more!
Schedule a complimentary consultation call with us, and we will conduct a personal branding review and discuss the best marketing strategy for your brand.
Your brand deserves the best!
HoopJumper is the best partner for your branding strategies.
For more information, you may visit us at www.hoopjumper.com.