Can video placement make a difference on a website?
According to business.com, at least one-third of all online activities are spent watching videos.
Videos are truly a great way to enhance your website engagement and search ranking. It also captures your customer's attention and increases your business's online presence.
But a video here, there, and any misplaced media on your website, the result could be a confusing webpage. You could be losing revenue if you do not place them strategically.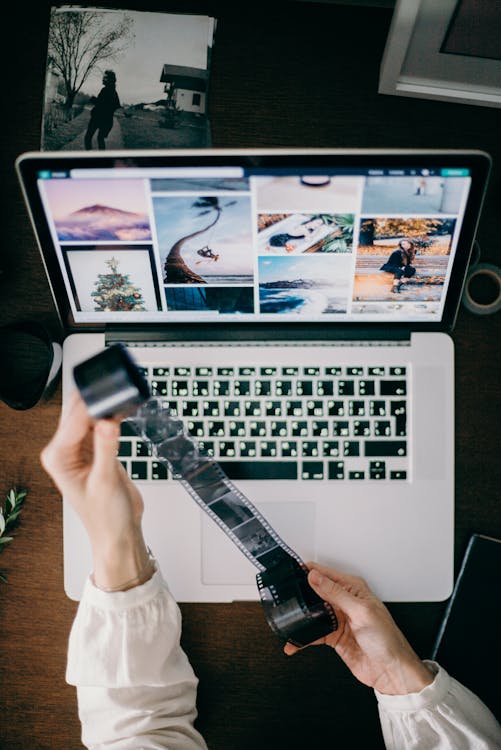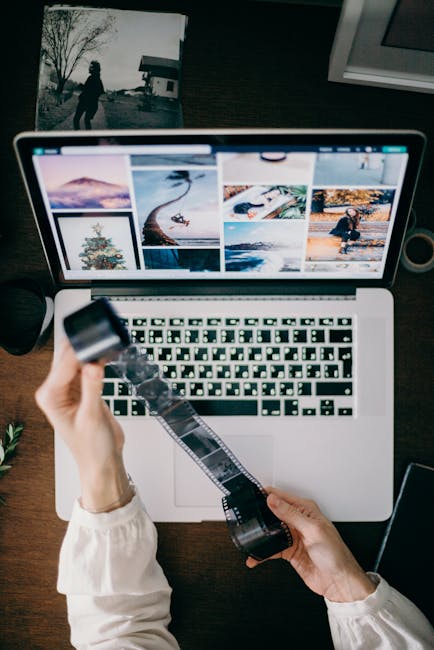 That's why we created the following tips to help you decide which pages should be prioritized with video placement to maximize engagement and business.
1. Homepage
This is the most obvious place where your marketing videos should be at.
Videos on your homepage should keep your visitors engage while providing an overview of what your business is about.
When creating or picking the right video for your homepage, make sure that you explain what you do in your business and your target audience. Build a journey for your visitors to follow that includes the issue or pain points, the answer, why and how it works, and a call to action.
Your video should only be one to three minutes long. Shorter videos tend to do well since your business gets a few seconds to grab visitor's attention.
2. About Us Page
Introducing your team with a video is a great way to humanize your brand.
It allows your website visitors and prospects to participate in your journey, socialize, and help establish familiarity with your business and brand.
The video should capture the faces of your employees. Encourage them to be themselves when shooting a particular video. Their personality and humor make the video more personalized and unique.
Tips on what to film:
Film actual day-to-day activities with your staff. This gives the audience the impression that they are being addressed personally.
Allow your staff to speak in the video. Sharing their names is the first step in building personal connections and trust.
Be diverse and express your ideas whenever possible. Customers are drawn to businesses that have a strong sense of identity and purpose.
3. Landing Pages
Your landing page's objectives are to increase website traffic, capture visitor's information, and convert leads into buying customers.
A good web design can help you lead your audience down to your marketing funnel. Your videos should contain essential information about your brand, including a call to action and other visually pleasing images.
Study shows that 86% increase in conversion happens by adding video to your landing pages. Promo videos, as well as personalized videos, features key information for whatever the business is sharing. It is also a great way to grab attention and get people to take the next step.
4. Products/Services Video Page
Product and service pages narrate to visitors more about your brand offers. This may include features, benefits, how to use it, and pricing. Video is also a great way to provide more information to prevent overwhelming texts and images. Some businesses add demo videos and how-to videos that show how the product works and answers some specific questions.
This page includes the benefit of your products or services. You can place videos that will teach your audience how your product works, and why they should buy it. How-to videos are popular on this page. You can also include an FAQ video on this page to answer commonly asked questions about your products.
5. Testimonials and Customers Story Page
Customers' stories and testimonials are the main sources of content in the middle funnel. Videos embedded here are an excellent way to highlight how the product or services have helped improve people's lives and achieve results. It also shows positive customer feedback and reviews to boost your business.
You can add testimonial videos by requesting customers film and recording their positive experiences with the product or service. Customers' testimonial videos impact potential leads as they cover different positive aspects or features of the brand or services.
Proper video placement not only entertains your website visitors but also provides a glimpse of your brand's worthiness. It also increases website traffic, longer lead's dwell time, boosts your conversion, increases engagement, and raises search ranking.
Let's help you define your marketing video goals.
Defining Your Marketing Video Goals
Whether you've actually achieved what you have set out with your business marketing strategy, you need to set measurable goals.
Revenue-based goals focus on increasing leads to buying customers, while brand goals involve growing a higher quality email list, driving more blog traffic, and capturing your audience's attention.
This is where marketing videos help your business to accomplish future success, and some common video goals include:
Brand awareness is measured using the public's recognition and recall, social media mentions, or views of the brand's video.
Demand generation and conversion are measured by turning leads into buying customers, dense conversion rate, sales opportunity, and pipeline generation influence.
The average length of time watching a video can be measured according to the viewer engagement brand's video.
The fact that you only have 0.05 seconds to capture your viewer's attention is not much. So, make it count!
HoopJumper can help you prepare and learn how to place your marketing videos on your website strategically. Investing in marketing videos helps make it faster, productive, and revenue growth than almost any other tech-based solution.
Create High-Quality Videos To Put On Your Website
HoopJumper is dedicated to providing excellent video editing and post-production services.
We are going to take care of your video blogging, podcasting, YouTube, and social videos. Our video service is as easy as 1-2-3 steps that manage your time recording a short selfie video, sending the media file to HoopJumper, and editing your media file to the highest quality.
It's time you schedule a video service consultation call with HoopJumper to help you with video placement on your website and experience the improvement of your customer engagement and increase business!